History
History
In 1977 the Spanish Tax System was reformed and the transition from the Francoist Tax System started in order to adapt to the new democratic reality of the country. In 1978, the first Income Tax law was promulgated. Suddenly, the Spanish society had to get accustomed to paying taxes, as there was now an Inland Revenue. It was in this context when Francesc Albacar Baró noticed that this revolution had come to stay and that expert and formed professionals would be needed to help people with these tasks. With this aim and in collaboration with a fellow student, he decided to leave Barcelona, where he had studied and where he had been working, and on 23rd February 1981 (yes, just that day) he opened a fiscal and economic consultancy bureau in Tortosa.
Initially, he set up offices in Despuig Street; there they started with the elaboration and presentation of the first tax declarations, equipped with just the BOE printed copy, a calculator, pencil and paper. When the telematic presentation of declarations wasn't even imaginable, they had to do a first draft and then type everything using a typewriter, three copies with carbon paper in the middle…
Little by little, people from the area were taking consciousness of the new obligations that were being imposed on them. They were facing Tax issues many of them for the first time. That is why, during the declarations campaign, Francesc also went some days per week to other townships on the area (Amposta, Deltebre, l'Ampolla…). During those visits they would end up talking about the family, the harvest, the health… I was at that time when bonds with the clients were being established, and they are still going on today. Those were studious, hard working days, getting home late every night… but also with the thrill of a new beginning. At that time, in Tortosa, and for sure everywhere else, the main taxation system was a typical administrative agency that worked just as an intermediary between the Public Admistration and the citizen, where one could go to renew a driving licence or to make a complaint against the local government.
In 1984, as a result of the growth experienced in just three years, he acquired new premises located at 35 Ramon Berenguer IV Street in Tortosa. By then the bureau had bought our first computer with its pertinent programs to calculate Income Tax and Corporation Tax, it also let us- at last- to print the declaration forms using a printer and continuous listing paper; this fact meant an great technological achievement, even though nowadays any of our mobile phones has much more power than that first device.
The Public Tax System was also developing itself step by step and introducing tax management and the taxpayer control, with means and intensity quite different from today. Society was changing and the new Tax System was expanding and increasing its offices. New decentralised offices were opening in all the provincial capitals, Tortosa's office was opened in 1985. That was the time when we fisrt received the NIF blue card, which we kept in our wallet with a certain reverence… or we may also have received the fiscal labels with our name and address…
On 1st January 1986 the VAT became effective in Spain, as a result of joining what at that time was the European Economic Community. This new tax resulted in a big challenge because it fully affected all business, it was also a novel and especially complex tax. Subsequently, our bureau went through extensive training and using pedagogy for the clients, who were still accustomed to the old system. This new regime also meant a greater workload because they had to present hundreds of declarations each trimester.
These were years of economic development; the bureau didn't stop growing and the typology of the clients was changing; they are not only small merchants or farmers, but also medium and large companies.
The growth entailed that the offices located at 35 Ramon Berenguer IV Street were no longer big enough and in 1997 the bureau moved to new offices in the same street: at 51-53 Ramon Berenguer IV. These new offices are spacious, modern, thoughtful and designed from the beginning to be suitable for their purpose.
During these years there was a vertiginous development of the Public Tax System, creating their specialized branch "State's Agency for Tax Administration". We have changed from the typewriter to internet, from printing paper copies of the declarations to sending them online, from the fax to the email… The fiscal regulation is modified very quickly, so it demands our bureau to be constantly studying and getting ready for this new era, where highly qualified and professional solutions are needed, to help our clients in their relationship with a huge fiscal administration, whose power nobody has ever seen with its attributions and intense control of the taxpayer and above all with changing legislation that is always moving. And not only from the point of view of the taxes; there are also deep changes in commercial, business and accounting areas mainly with the harmonization of the account regulations to the European Union ones.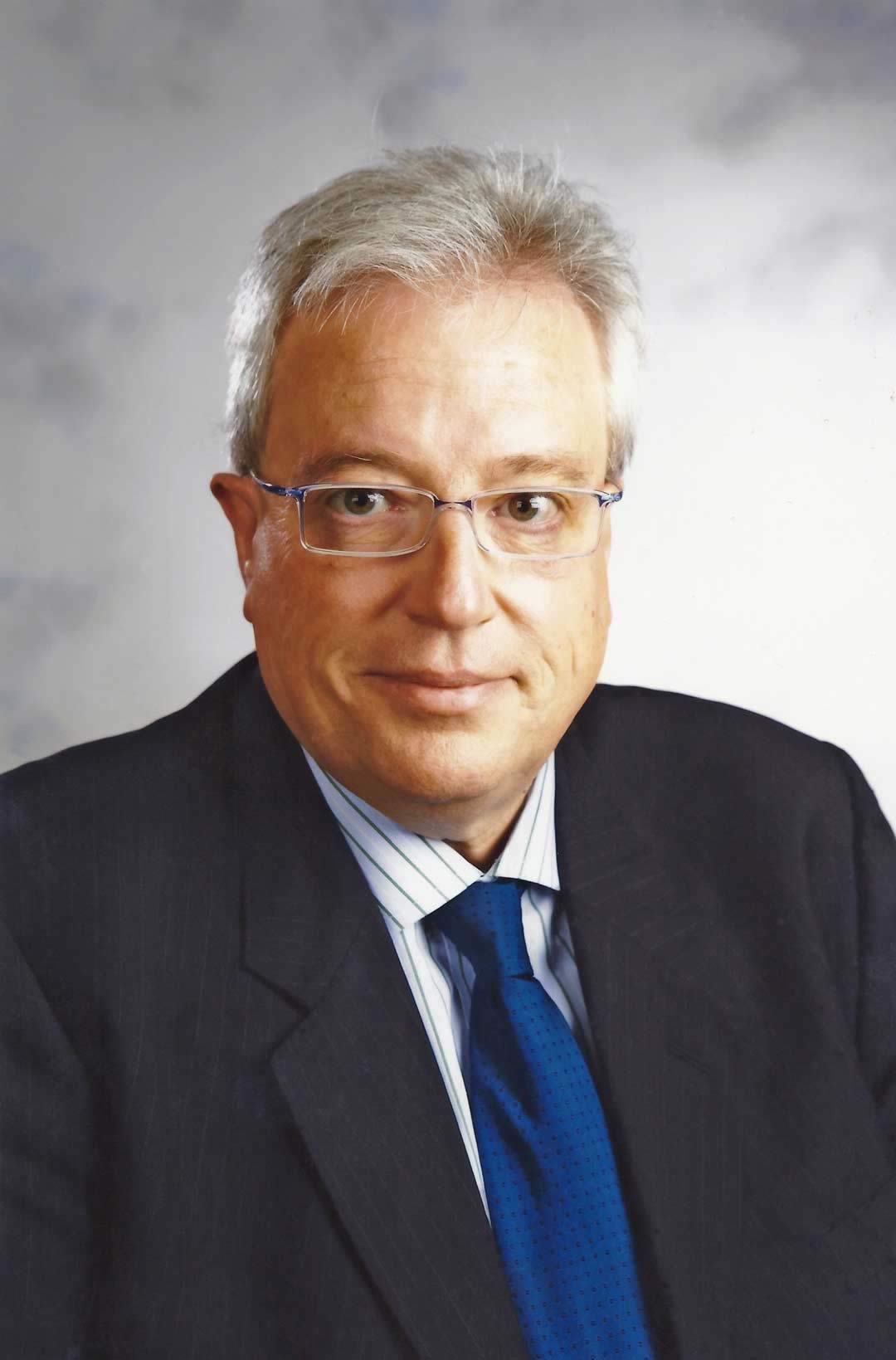 In 2015 Francesc Albacar Baró passed away, obviously creating a great shock among the people who had worked with him. It was earlier than he expected and we wanted. He had founded this bureau and he had been dedicated to it in body and soul. However, in the professional area we have been able to continue along the path he cleared and for which all of us have been preparing.
Nowadays, there are a team dedicated to the bureau, we cover several fields from commercial, accountancy, economics and fiscal in which we have trained and prepared. We operate from modern technically advanced installations which properly cover the needs of our clients, without forgetting the proximity to the people and their businesses; trying to give a personalized attention, closely and professionally competent. We process income tax of a salaried employee to a corporation tax declaration of a large company, from managing the fiscal obligations of a café or shop to the complexities of a multinational company, all with the same dedication and illusion that Francesc- Paco- gave us.